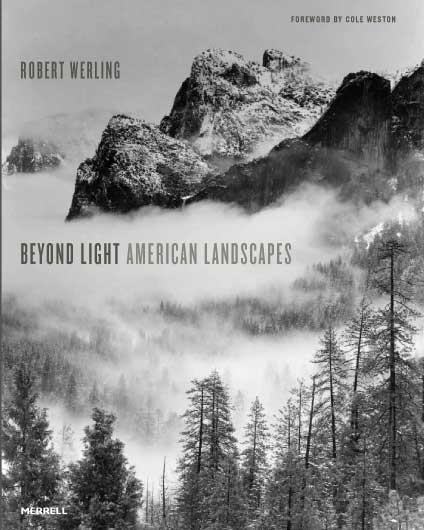 Large format 12" X 15" with 80 reproductions at $ 75
Foreword by Cole Weston
Merrell Publishers
Merrell Publishing Synopsis:
Presents selected masterpieces from more than three decades of breathtaking black-and-white photography by distinguished Californian photographer Robert Werling (born 1946) Affirms Robert Werling's enduring place in the history of landscape photography alongside such masters as Carleton E. Watkins, Ansel Adams, Edward Weston and Brett Weston. Demonstrates Werling's superior technical mastery and precision, his love of detail and his romantic sensibility to the overwhelming forces of nature. Includes spectacular reproductions of Werling's magnificent vistas of California, Alaska, Arizona and Nevada - among other stunning locations. A highly collectable volume for all serious lovers of landscape photography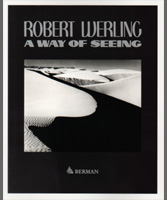 Out of Print
remaining copies $ 150
12.5" X 10" in slip case

Forward by Karen Sinsheimer Berman Publisher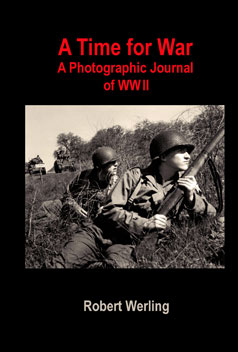 Trade size 9" X 6" paperback book
with 220 pages
$25 + $2 shipping
signed copy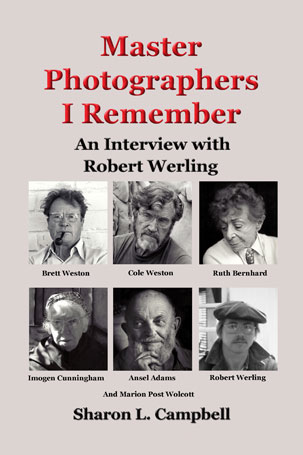 Trade size 9" X 6" paperback book with 200 pages
$25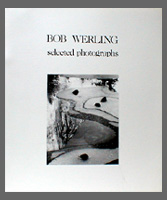 Out of Print
1977 Everson Museum Catalogue $25
8" X 10"